HIGH-SPEED FIBER INTERNET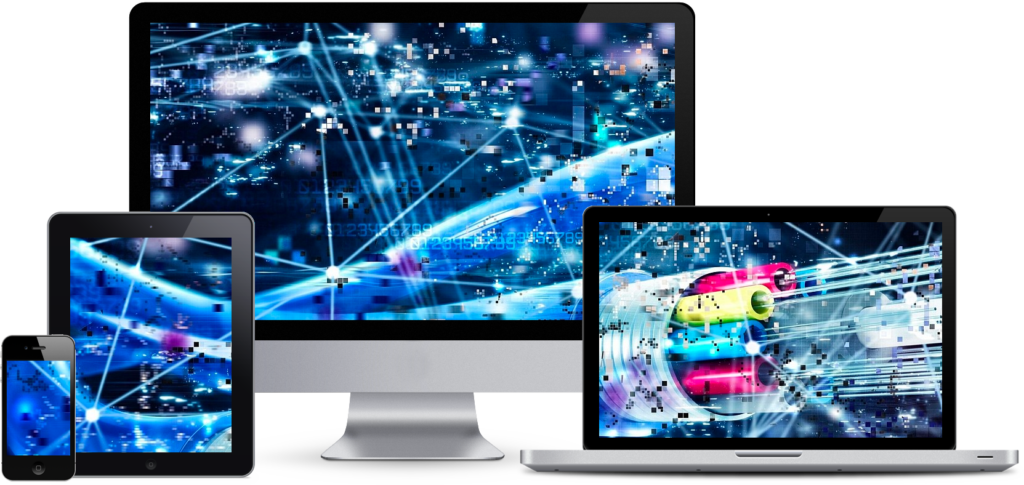 Ask about adding our Wireless MESH Extenders for more Wifi-6 Coverage!
HIGH-SPEED
FIBER INTERNET
1GIG (1000Mbps) Connection
1 Dual-Band Fiber Wireless Gateway
price per month:
Included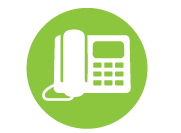 Home Phone
VoIP Phone Service
Unlimited Calling
Great features
price per month:
$30*
*Requires ATA Device for VoIP Services. $5 cost per month included within $30 price point shown above.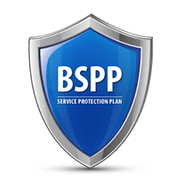 BroadStar Protection Plan
Avoid unexpected services charges if technical issues related to BroadStar equipment or wiring are identified by BroadStar's tech squad, rest assured it can be repaired at no charge.
price per month:
+$5.99
* All prices subject to change. VoIP Phone services require an active BroadStar Internet activation and a working home telephone. Internet speeds tested while using Wifi or mutiple devices may display slower speeds. Please contact a BroadStar Customer Service Representative with any questions or concerns.
FREQUENTLY ASKED QUESTIONS
Will our HOA fees increase?
Please contact your HOA for this information
May I opt out of one, or all, bulk services provided by BroadStar and avoid the HOA fee increase?
Unfortunately, if you prefer not to use the bulk service you will still experience the HOA fee increase.
What internet service will we be getting?  
Each unit will receive up to 1 Gig through a fiber gateway.   This speed exceeds that of all providers presently servicing the residents.    

A Zyxel AX5700 will be installed in each unit. This is a WiFi 6 AX Standard device with four ports for hardwired connections.
Is there a monthly charge for the internet, and if so, what is the amount?
The internet is included in your HOA fees, you will not receive a separate invoice from BroadStar unless you require Business Class speed upgrades.
Will the speed of up to 1 Gig be available to all of my devices?
Speed may be limited on older devices that cannot support up to 1 Gig.  You may have older wireless cards in laptops, computers, and game consoles that can only receive up to 100Mpbs. 

When performing a speed test on any device you should perform two independent tests.   Using your internet browser please search "speed test" and select any pair of the most popular free internet speed measuring services.  We typically use Speed Test by Ookla or Fast.com. 

A hardwired ethernet connection should always be used to run speed tests.  This will give the most accurate result of how fast your connection can be.
Will the number of devices slow down my connection speed?
You should not experience any decrease in performance.
Is there a data limit, or slow down for high-use residents?
You will not have a data limit, nor do we throttle services.