BroadStar is a premier TV service provider, offering robust channel lineups to HOA Communities, Apartment Complexes, Assisted Living Communities, and more. Connect with us to give your residents all of their favorite television programming, sports events, and premium movie channels in stunning high-definition quality.
BroadStar High-Speed Internet is fast, reliable, and supports multiple devices. Our Fiber to the Door technology offers up to a 1Gig data connection, allowing for lightning-fast upload and download speeds. BroadStar customers regularly offer positive reviews on their streaming quality via apps like Youtube, Netflix, Hulu, and Disney+.
BroadStar VOIP Phone Systems offer the best in clarity and reliability for your properties. Our digital network and equipment provide your offices, clubhouses, and resident units with a variety of modern call features. Give your community the latest technology to improve both your business productivity and resident quality of life.
TECHNOLOGY BUNDLE
The BroadStar Technology Bundle offers High-Speed Internet alongside an affordable basic television channel package. This incredible deal allows your residents to enjoy lightning-fast internet speeds and some of their favorite TV channels for less than subscribing to all major streaming apps!

PLUS BUNDLE
The BroadStar Plus Bundle offers High-Speed Internet with a more premium television channel package. Additional channel information is available via contact with an official BroadStar sales representative. Contact us for the most current channel package information.

ULTIMATE BUNDLE
TV CHANNELS
YOU ALREADY
KNOW & LOVE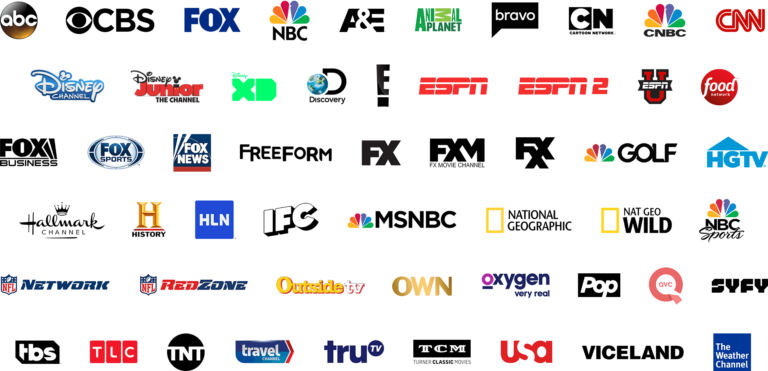 LIGHTNING-FAST
FIBER INTERNET