Welcome To BroadStar
BroadStar is not your typical Cable and Internet company. We may not be as large as a Comcast or AT&T, but our strength is found in being a specialized boutique High-Speed Fiber Internet, TV, and Phone service provider. As a BroadStar Property, you will enjoy Specialized Services, Cutting-Edge Technology, and Custom Service Plans specifically tailored toward your style of community or business.
BroadStar has over 25 years experience delivering world-class TV, Internet, and Phone services to apartment buildings, home owner associations, condominium associations, hotels, senior care facilities, student housing, and other planned communities throughout the United States. We are an industry leader, trusted and valued by our customers, and empowered by our team. We are absolutely committed to providing your property with the best services and dedicated support at a great value.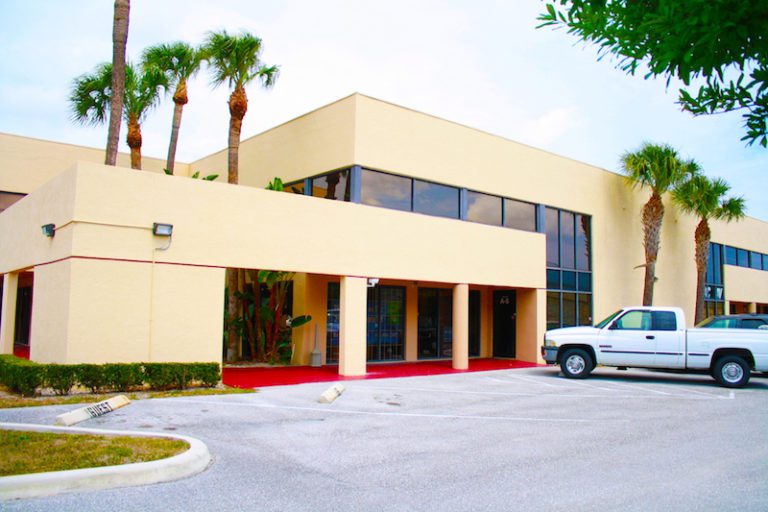 Read Reviews from other BroadStar Properties
BroadStar's Boutique Provider Benefits:
Dedicated Customer Service Department
Your residents are able to contact BroadStar's dedicated Customer Service Representatives for Technical Support, Billing Support, and Account Information. All calls are answered within our offices in West Palm Beach, Florida.
Dedicated Account Manager
Your property will have a Dedicated Account Manager to connect with your HOA Board and/or Property Manager. Your Account Manager will be a direct communication with BroadStar at a Corporate Level, allowing you to request updated Marketing Materials, Schedule Technicians, Plan On-Site Events, and more.
Dedicated Service Technicians
Full-Time On-Site Dedicated Service Technicians with same day service. Our technicians are evaluated on the satisfaction of our customers. Not by the number of service calls answered in a day.
Your property's service calls are always answered by a verified BroadStar Service Technician. BroadStar does NOT outsource service calls to third-party cable and internet contractors.
Fiber to Home Network Installation
Fiber-Optic Networks are now the benchmark for modern day TV, Internet, and Phone services, and BroadStar's Fiber to Home property solution delivers up to 1GB (1000 mbps) data to your entire community. This removes your property's old coax cable network, and replaces it with a fresh Fiber-Optic Network built to last. No Rain Fade, Resistant to Lightning-Strikes and Electrical Interference, and More Bandwidth.