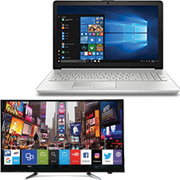 Ask about adding Whole Home Cloud DVR Storage!
Interested in our VoIP Phone Services? Contact BroadStar for more details.
BroadStarTV "Gold"  Package
Gold Channel Line-up
Up to 500 Mbps Internet
Modem Included
2 TV Streaming Devices
Up to 4 Streams
BroadStar Mobile App
10-Key Backlit Remote
Up to 2-Day Live TV Replay
price per month:
+$155*
*Promotional Pricing. 
 IPTV Contract: Commitment required. Applicable broadcast fees, taxes, and surcharges not included. 
Activation fee – waived thru 2/1/2024. 
Channels subject to change. BroadStar internet connection required.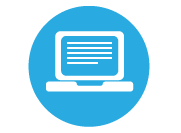 Lightning Speed
Up to 500 Mbps!
Great for gaming, streaming, video conferencing and more
price per month:
+$59.99*
*Requires 12 Month commitment, Vacation Mode Restricted, $15/month Cable Modem fee not Included. Required for internet service. Early termination fee applies. Activation fee – waived thru 2/1/2024.
ADD EXTRA TV STREAMS & DEVICES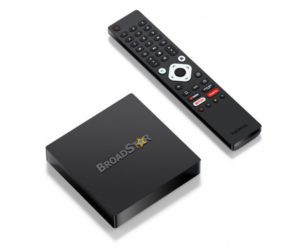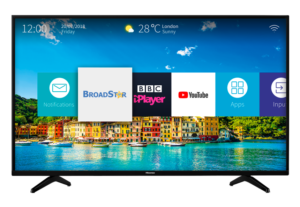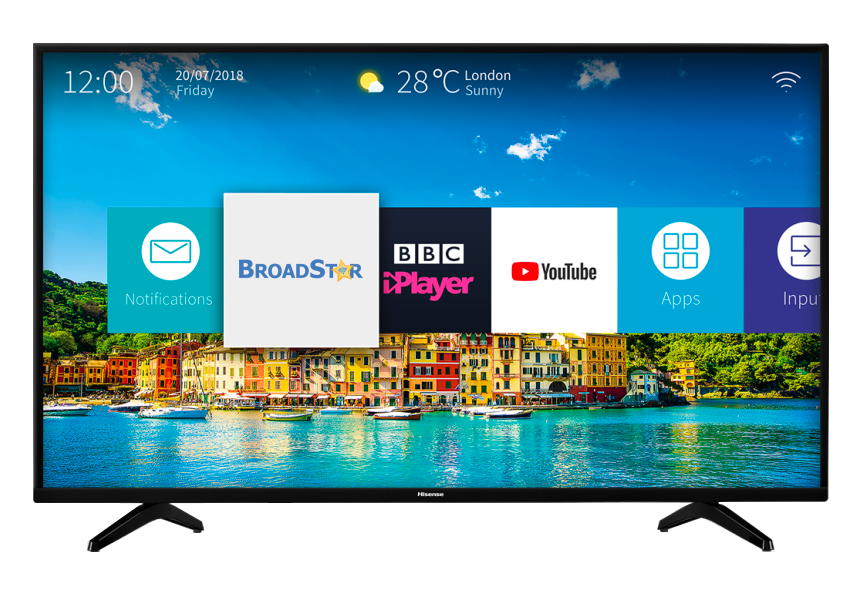 EXTRA STREAM &
SET TOP BOX 
WITH 10-KEY
 REMOTE AND VOICE CONTROL
Additional Stream

10-Key Voice Remote

Concurrent Stream Ability
Cloud DVR Access
price per month:
+$15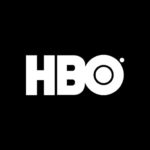 HBO Movie
Channels
HBO
HBO 2
HBO COMEDY
HBO FAMILY
HBO LATINO EAST
HBO LATINO WEST
HBO SIGNATURE EAST
HBO SIGNATURE WEST
HBO WEST
HBO ZONE EAST
HBO ZONE WEST
price per month:
+$17
Showtime Movie
Channels
FLIX
SHOWTIME
SHOWTIME 2
SHOWCASE
SHOEXTREME
SHOFAMILY 
SHONEXT

SHOWOMEN

SHOXBET
THE MOVIE CHANNEL
THE MOVIE CHANNEL XTRA
price per month:
+$10.99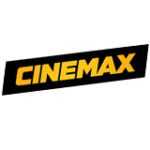 CINEMAX Movie
Channels
CINEMAX
ACTIONMAX
FIVESTARMAX
MAXLATINO
MOREMAX
MOVIEMAX
OUTERMAX
THRILLERMAX
INDIEPLEX
MOVIEPLEX
RETROPLEX
price per month:
+$13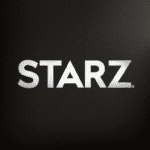 STARZ Movie Channels
STARZ
STARZ CINEMA
STARZ COMEDY
STARZ EDGE
STARZ IN BLACK
STARZ KIDS & FAMILY
price per month:
+$9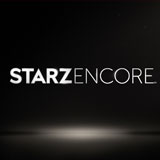 STARZ/Encore Movie Channels
STARZ ENCORE
STARZ ENCORE ACTION
STARZ ENCORE BLACK
STARZ ENCORE CLASSIC
STARZ ENCORE ESPANOL
STARZ ENCORE SUSPENSE
STARZ ENCORE WESTERNS
price per month:
+$9
Add Cloud DVR Service
Multiple Blocks Available

6 Month Recordings
Access Remotely
price per month:
+$5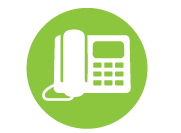 Home Phone
VoIP Phone Service
Unlimited Calling
Great features
price per month:
+$30*
* An additional $5/month fee for ATA Device. ATA Device allows older phone equipment to operate with VoIP services.

* All prices subject to change. VoIP Phone services require an active BroadStar Internet activation and a working home telephone. Internet speeds tested while using Wifi or mutiple devices may display slower speeds. Please contact a BroadStar Customer Service Representative with any questions or concerns.