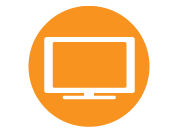 Premier HD Digital Cable
60+ digital channels
No Set Top Box Required
price per month:
Included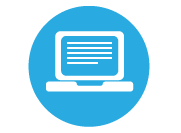 Lightning Speed
Up to 100 Mbps!
Great for webpages, social media, email and more
price per month:
$29.99*
*Additional $15 per month cable modem fee not included.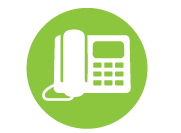 Home Phone
VoIP Phone Service
Unlimited Calling
Great features
price per month:
$30*
*ATA Device required for VoIP phone service. Additional $5 per month ATA Device rental fee not included.
* All prices subject to change. VoIP Phone services require an active BroadStar Internet activation and a working home telephone. Internet speeds tested while using Wifi or mutiple devices may display slower speeds. Please contact a BroadStar Customer Service Representative with any questions or concerns.