What are the recommended internet speeds for streaming apps?
With the rising popularity of content provided by streaming apps like Netflix and Disney+, people are increasingly switching to streaming their live TV and entertainment to their streaming devices instead of using traditional cable providers. Making it more important than ever to have a high-speed internet connection that can provide consistent high-quality streaming to your TV, and if you have more than one device using your internet connection at the same time you'll need even higher speeds. Factors to consider when deciding how much internet bandwidth you'll need for high-quality streaming include whether your device requires SD (Standard Definition), HD (High Def) or Ultra HD/4K picture quality. 
When it comes to internet download speeds, megabits per second (Mbps) is the measurement of the rate of download speed needed for individual streaming apps and/or devices. Companies that provide these apps/devices issue guidelines for the minimum and recommended Mbps to stream video or live TV, they also distinguish speeds required by SD, HD, and Ultra HD/4K streaming devices. The consensus in 2021 recommends getting at least 50 Mbps download speeds if it's just you and one other person using the internet at the same time, 100 Mbps or more for families.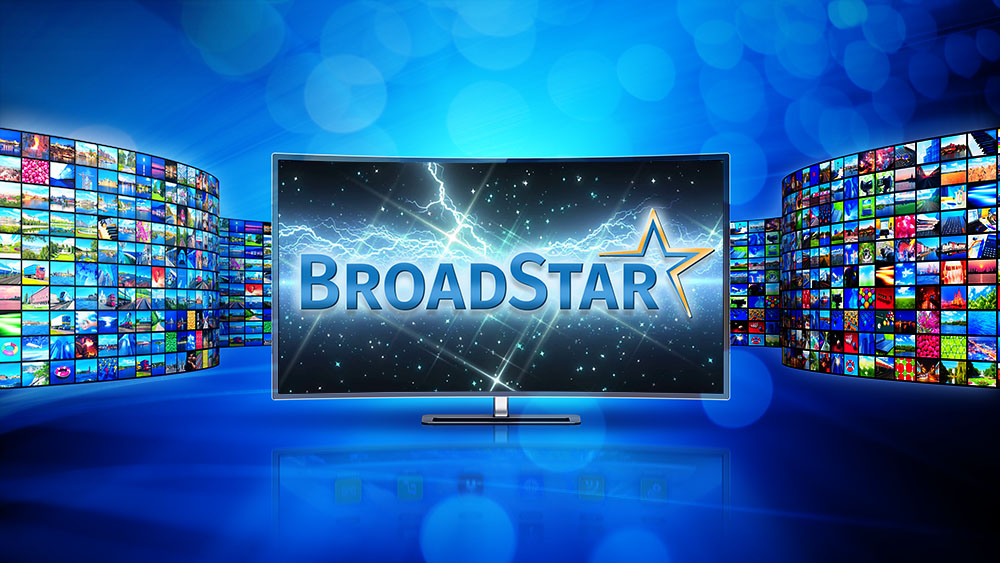 Not a Broadstar TV & Internet customer? (833) 41-FIBER
Top Streaming Apps: Recommended Download Speeds
STANDARD DEFINITION (480)   –    3 Mbps per Device
HIGH DEFINITION (720p)   –    5 Mbps per Device
ULTRA HIGH DEFINITION (4K UHD)   –    25 Mbps per Device
HIGH DEFINITION (720p)   –    5 Mbps per Device
ULTRA HIGH DEFINITION (4K UHD)   –    25 Mbps per Device
STREAMING LIBRARY   –    3 Mbps per Device
LIVE STREAMING CONTENT   –    8 Mbps per Device
ULTRA HIGH DEFINITION (4K UHD)   –    16 Mbps per Device
STANDARD DEFINITION (480)   –    1 Mbps per Device
HIGH DEFINITION (720p)   –    5 Mbps per Device
ULTRA HIGH DEFINITION (4K UHD)   –    25 Mbps per Device
HIGH DEFINITION (720p) – 8 Mbps per Device
ULTRA HIGH DEFINITION (4K UHD) – 25 Mbps per Device