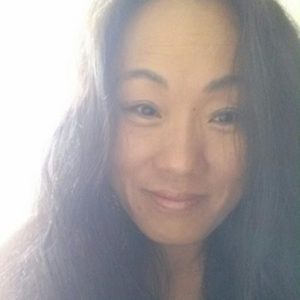 General Manager of BroadStar Communications
Holly Reid is currently the General Manager for IPV Connect, LLC DBA BroadStar.  Holly has served in the Private Cable Community since 1996 performing all aspects of the business from Marketing to Operations. In 1998 Ms. Reid assisted in transitioning a Private Cable Operator (PCO) from offering hospitality services to the Multiple Dwelling Unit (MDU) market place in Philadelphia PA.  Included in her resume of conversions from the local incumbent to a PCO are high profile properties as Society Hill Towers, The Dorchester on Rittenhouse Square, The Philadelphian and Trump Towers of Jersey City. 
In 2000, Ms. Reid relocated with the PCO to Florida where she was the Sr. Account Manager and Marketing Director on the PCO's first installation of phone services over traditional copper using the GR303 platform with Florida East Coast Realty.  The successful launch of services and account management quickly lead to additional communities following suit.  
Having participated in building up 11,000 residential subscribers, Ms. Reid's broad subject matter knowledge lead her to the role of VP of Subscriber Services which encompassed content acquisition and customer service.  Her ability to deploy tactical solutions that evolve into comprehensive strategies towards business goals, were proven by business plan design, staff, train and operate a full service bureau staff of 130 employees consisting of a 90-seat dual call center operating from 2 states.  In 2007 Ms. Reid took a 5-year break to start a family, and care for an elderly family member all the while keeping a pulse on the Industry's technology advancements and current topics of interest.  
Ms. Reid's reintroduction to the workforce in 2013 has seen her as the Director of Field Operations and Purchasing, overseeing national operations for all field technicians as well as purchasing.   After 4 years of field management, she looks forward to focusing on assisting with the IPV Connect model and overseeing content acquisition duties.  Holly is a member of WICT Women in Cable Telecommunications, The South Florida Chapter of the SCTE as well as attends the WISPA and MBC Industry Events.