TV & INTERNET | BUNDLE PACKAGES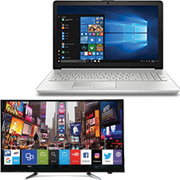 Ask about adding more Whole Home Cloud DVR Storage Hours!
Interested in our VoIP Phone Services? Contact BroadStar for more details.
"The Favorites"
Bundle Package
200+ HD/Digital Channels
2 GIG Internet
2 Dual-Band Fiber Wireless Gateways
WiFi-6 AX Standard Pod
3 TV Streaming Devices
Whole Home Cloud DVR
3-Day Live TV Replay
Voice Activated Remote
price per month:
Included
ADD EXTRA TV STREAMS & DEVICES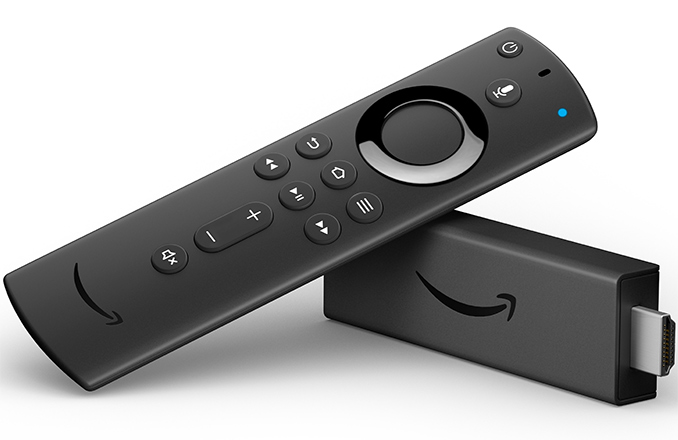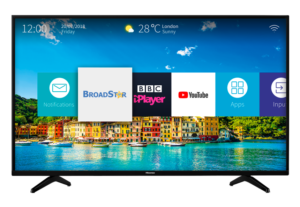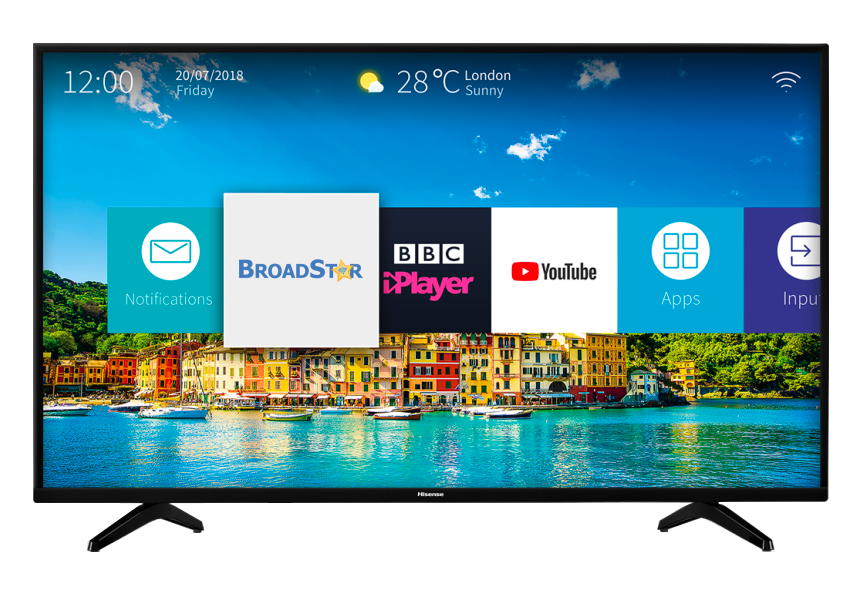 EXTRA STREAM &
4K FIRESTICK
Additional Stream
4K UHD Firestick Device
Firestick Voice Remote
Concurrent Stream Ability
Cloud DVR Access
On-Demand Access



UPGRADE

 your FIRESTICK 


to a

 

BroadStar Streambox 


with

 

10-key

 

Backlit 

Voice


Remote

 

for 

only

 $5/month

 
(additional stream not included)
price per month:
+$10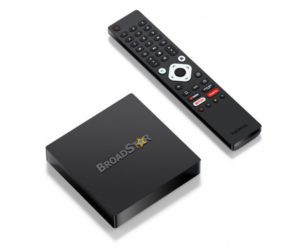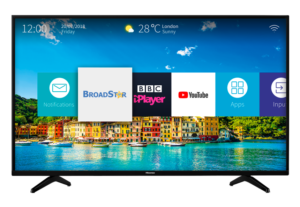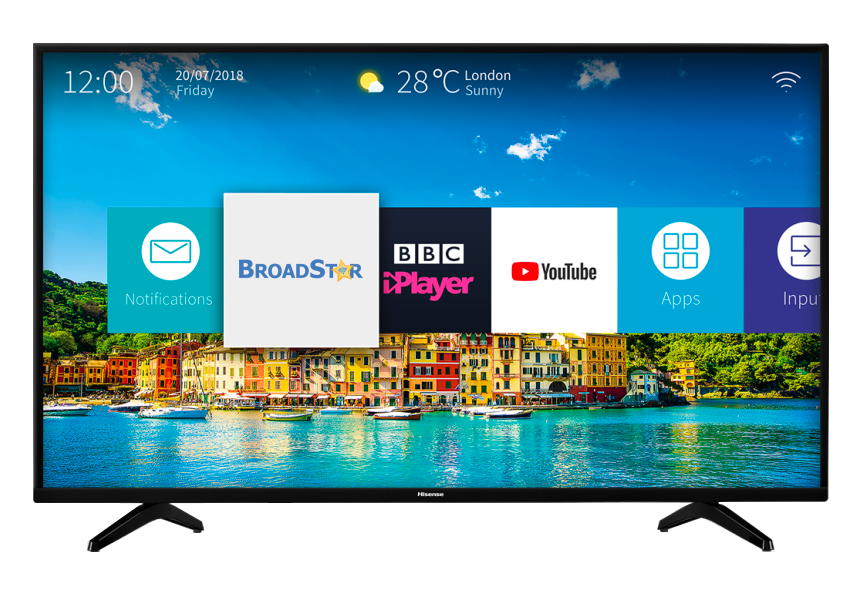 EXTRA STREAM &
SET TOP BOX 
WITH 10-KEY
 REMOTE AND VOICE CONTROL
Additional Stream

10-Key Voice Remote

Concurrent Stream Ability
Cloud DVR Access


UPGRADE your FIRESTICK 
to a BroadStar Streambox 
with 10-key Backlit Voice
Remote for only $5/month 
(additional stream not included)
price per month:
+$15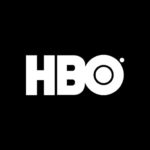 HBO Movie
Channels
HBO
HBO 2
HBO COMEDY
HBO FAMILY
HBO LATINO EAST
HBO LATINO WEST
HBO SIGNATURE EAST
HBO SIGNATURE WEST
HBO WEST
HBO ZONE EAST
HBO ZONE WEST
price per month:
+$17
Showtime Movie
Channels
FLIX
SHOWTIME
SHOWTIME 2
SHOWCASE
SHOEXTREME
SHOFAMILY 
SHONEXT

SHOWOMEN

SHOXBET
THE MOVIE CHANNEL
THE MOVIE CHANNEL XTRA
price per month:
+$10.99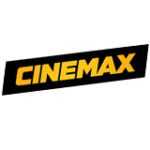 CINEMAX Movie
Channels
CINEMAX
ACTIONMAX
FIVESTARMAX
MAXLATINO
MOREMAX
MOVIEMAX
OUTERMAX
THRILLERMAX
INDIEPLEX
MOVIEPLEX
RETROPLEX
price per month:
+$13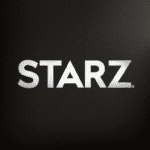 STARZ Movie Channels
STARZ
STARZ CINEMA
STARZ COMEDY
STARZ EDGE
STARZ IN BLACK
STARZ KIDS & FAMILY
price per month:
+$9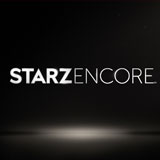 STARZ/Encore Movie Channels
STARZ ENCORE
STARZ ENCORE ACTION
STARZ ENCORE BLACK
STARZ ENCORE CLASSIC
STARZ ENCORE ESPANOL
STARZ ENCORE SUSPENSE
STARZ ENCORE WESTERNS
price per month:
+$9
Add 50 Hour
Cloud DVR Block
Additional 50 Hours
Multiple Blocks Available
6 Month Recordings
Access Remotely
price per month:
+$5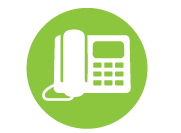 Home Phone
VoIP Phone Service
Unlimited Calling
Great features
price per month:
$30*
*Requires ATA Device for VoIP Services. $5 cost per month included within $30 price point shown above. Taxes and surcharges not included.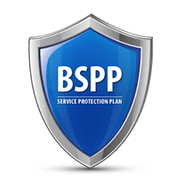 BroadStar Protection Plan
Avoid unexpected services charges if technical issues related to BroadStar equipment or wiring are identified by BroadStar's tech squad, rest assured it can be repaired at no charge.
price per month:
+$5.99
* All prices subject to change. VoIP Phone services require an active BroadStar Internet activation and a working home telephone. Internet speeds tested while using Wifi or mutiple devices may display slower speeds. Please contact a BroadStar Customer Service Representative with any questions or concerns.