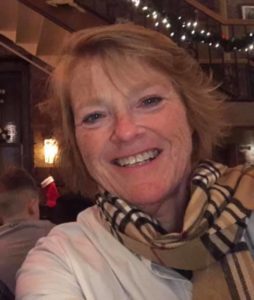 Director of Customer Service | BroadStar Communications
Dana graduated in 1988 from the State University of NY with higher education degrees from Orange County Community College as well as Harrisburg Area Community College.  She has to her credit successfully completed and awarded Certifications in "Above and Beyond" for Outstanding Customer Relations Management and a 3-year receipient of the "Circle of Excellence" Award.  Added to her accomplishments are successful resolution for account delinquency, development of the WOW Program, which identifies perfection in customer service, and assisted in educational programs for local colleges and Verizon to provide onsite rouses after hours through tuition reimbursement policies.  
Dana has held management roles as Business Development Manager for Vantage Computer Systems as well as joy Communications.  In addition to business development, Dana's 20+ years of experience with Verizon saw her career experience in areas such as Financial Consultant Services, Receivables Management Supervisor and  Workforce Development National Trainer and Course Developer.  Where she assisted in integration of 12 former Bell Atlantic States into an existing GTE call center.  
Dana's vast experience and knowledge has been critical in development and overall operations of our customer service department.  Under her operational guidance, staff is fully equipped to handle customers moves, adds and changes with care and attention to detail.