2GB INTERNET
2GIG Internet!

1 Dual-Band WiFi 6 AX Fiber Gateway 
price per month:
INCLUDED!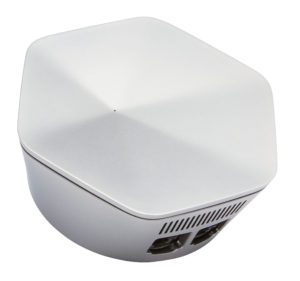 WIFI EXTENDERS

WiFi-6 AX Standard Pod
Up to 2.5GB WiFi
Extra 1GB Hardline Port
AI-Driven Device Control
price per month:
+$10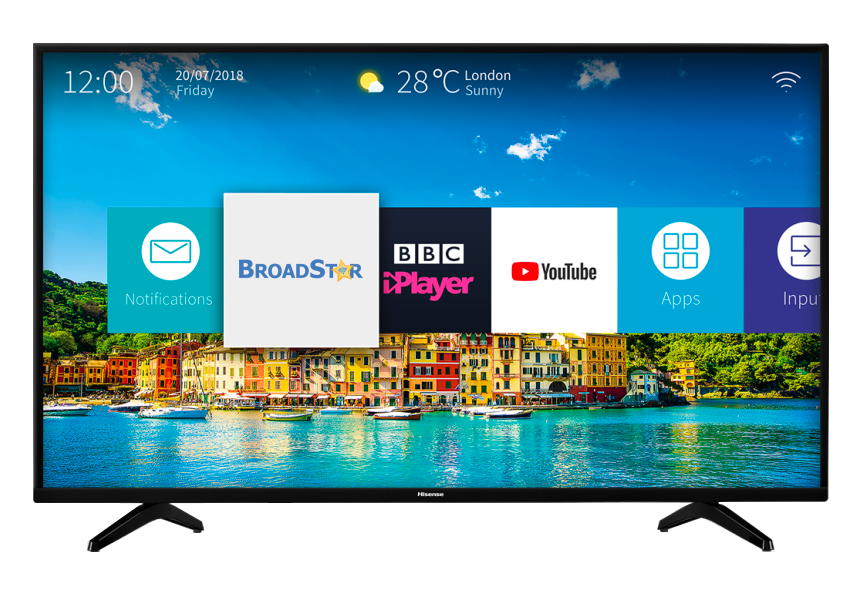 Ask about adding Whole Home Cloud DVR!
"BroadStar's Silver"
TV Package
"Silver" Channel Line-up
BroadStar Mobile App
1 Firestick 4K Max Streaming Device
1 Stream
Live TV Replay (up to 36 hours)
price per month:
$69.99*
* Applicable Broadcast Fees, Taxes, and Surcharges not Included.(Estimated Broadcast Fee – $14.95 )
UPGRADE TO A BROADSTAR SET TOP BOX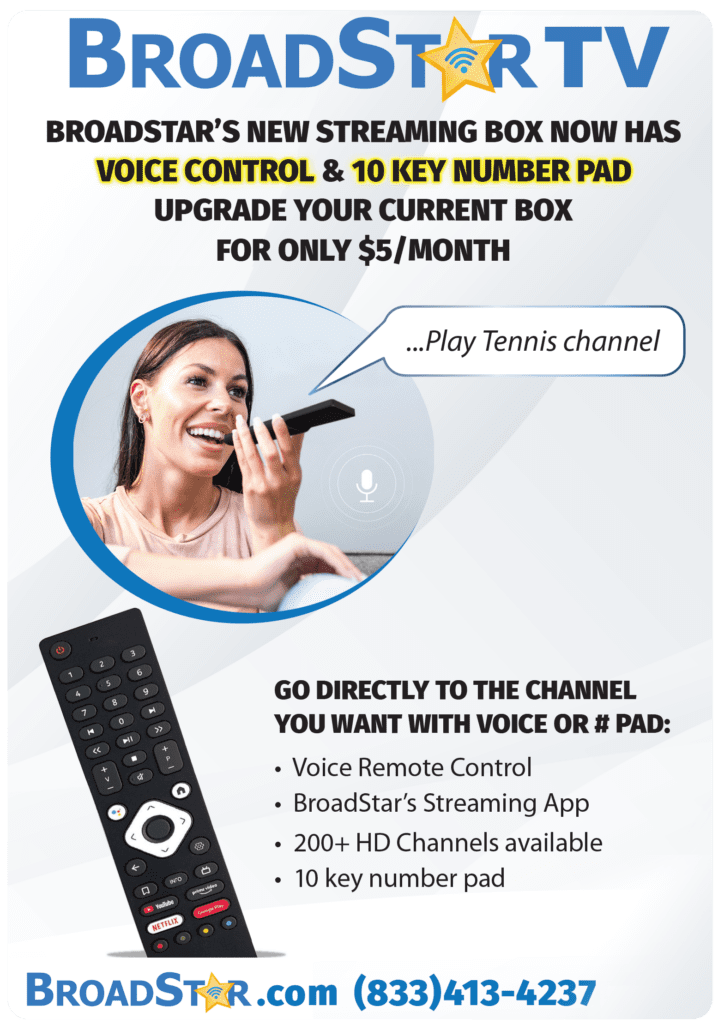 UPGRADE YOUR FIRESTICK TO A STREAMING BOX 
Voice Remote Control
Backlit Remote
10 Key Number Pad
BroadStar's Streaming App


price per month:
+$5
ADD EXTRA TV STREAMS & DEVICES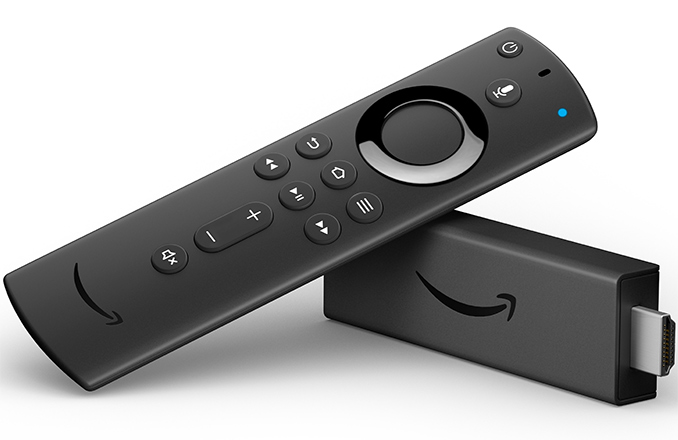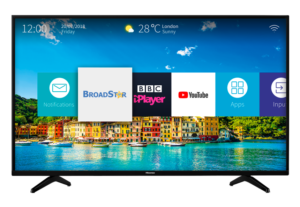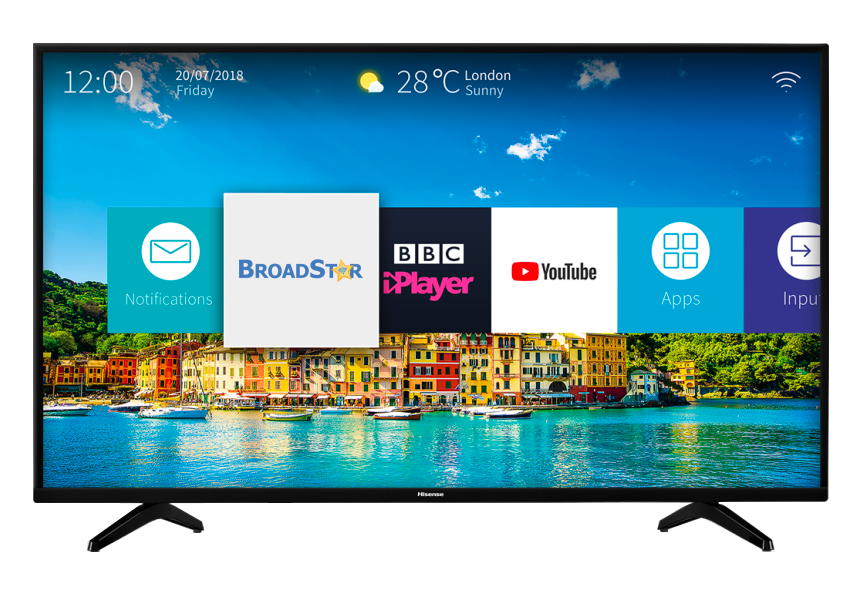 EXTRA STREAM &
4K FIRESTICK
Additional Stream
4K UHD Firestick Device
Firestick Remote
Concurrent Stream Ability
Cloud DVR Access


UPGRADE your FIRESTICK to a BroadStar Streambox with 
10-key Backlit Voice 
Remote for only $5/month 
(additional stream not included)
price per month:
+$10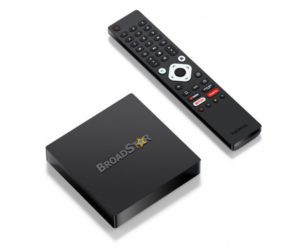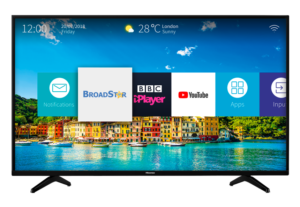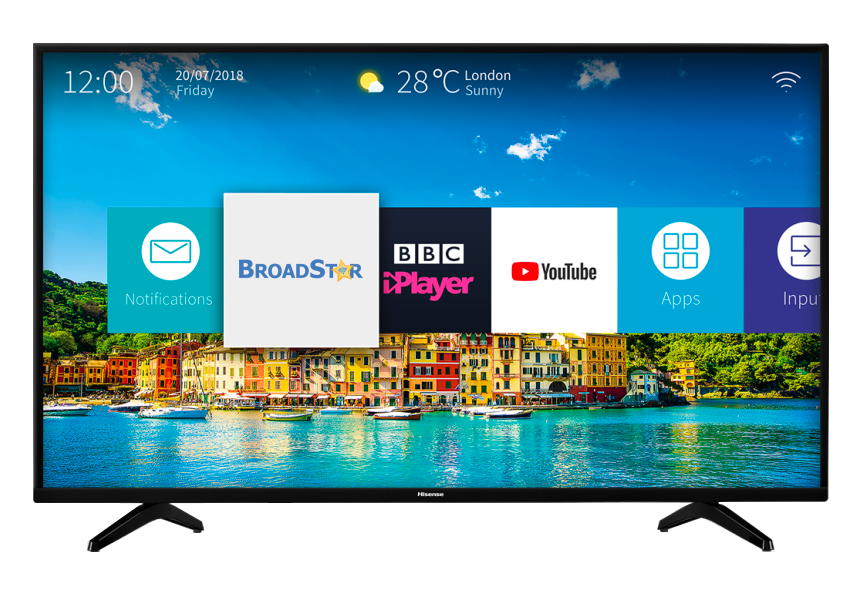 EXTRA STREAM &
SET TOP BOX 
WITH 10-KEY
 REMOTE AND VOICE CONTROL
Additional Stream

10-Key Voice Remote

Concurrent Stream Ability
Cloud DVR Access

 

UPGRADE your FIRESTICK 
to a BroadStar Streambox 
with 10-key Backlit Voice
Remote for only $5/month 
(additional stream not included)
price per month:
+$15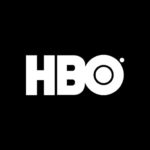 HBO Movie
Channels
HBO
HBO 2
HBO COMEDY
HBO FAMILY
HBO LATINO EAST
HBO LATINO WEST
HBO SIGNATURE EAST
HBO SIGNATURE WEST
HBO WEST
HBO ZONE EAST
HBO ZONE WEST
price per month:
+$17
Showtime Movie
Channels
FLIX
SHOWTIME
SHOWTIME 2
SHOWCASE
SHOEXTREME
SHOFAMILY 
SHONEXT

SHOWOMEN

SHOXBET
THE MOVIE CHANNEL
THE MOVIE CHANNEL XTRA
price per month:
+$10.99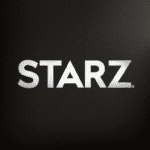 STARZ Movie Channels
STARZ
STARZ CINEMA
STARZ COMEDY
STARZ EDGE
STARZ IN BLACK
STARZ KIDS & FAMILY
price per month:
+$9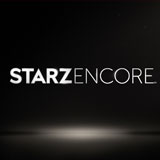 STARZ/Encore Movie Channels
STARZ ENCORE
STARZ ENCORE ACTION
STARZ ENCORE BLACK
STARZ ENCORE CLASSIC
STARZ ENCORE ESPANOL
STARZ ENCORE SUSPENSE
STARZ ENCORE WESTERNS
price per month:
+$9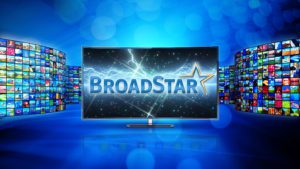 Add Whole Home
Cloud DVR
1 –  50 Hour DVR Block
Multiple Blocks Available
Access Remotely
price per month:
+$10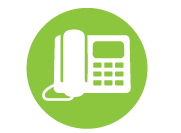 Home Phone
VoIP Phone Service
Unlimited Calling
Great features
Internet Required
price per month:
$30
* An additional $5 p/m fee for ATA Device. ATA Device allows older phone equipment to operate with VoIP services.
* All prices subject to change. VoIP Phone services require an active BroadStar Internet activation and a working home telephone. Internet speeds tested while using Wifi or mutiple devices may display slower speeds. Please contact a BroadStar Customer Service Representative with any questions or concerns.
FREQUENTLY ASKED QUESTIONS
What internet service will we be getting?
Each unit will receive up to 2GB per second internet through a Fiber Wireless Gateway device. This speed exceeds that of all providers presently servicing Gainesville.
WIRED CONNECTIONS: A single device connected directly to the Fiber Wireless Gateway device via ethernet cable will receive up to 2GB per second. Two devices connected directly to the Fiber Wireless Gateway via ethernet cable will receive up to 1GB per second per device (Totaling in 2GB per second). Speeds may vary per device when multiple connections are active (Including Wireless Connections).
WIRELESS CONNECTIONS: Devices connected via your BroadStar Wireless Network (NOT via Ethernet Cable) will receive up to 1GB per second.
**NOTE** Ethernet and Wireless hardware varies per device, and per model of device. Older equipment (IE: Smart Phones, Laptops, Desktop Computers, Tablets, etc…) may not be able to receive the full data speed BroadStar is delivering to your home. Please make sure to refer to the manufacturer and/or user manual for your specific internet capable device for full details.
Will the speed of up to 2GB per second be available to all of my devices?
Speed may be limited on devices that cannot support over 1GB per second. You may have older wireless cards in laptops, computers, and game consoles that can only receive up to 100Mpbs or 1GB.
When performing a speed test on any device you should perform two independent tests. Using your internet browser please search "speed test" and select any pair of the most popular free internet speed measuring services. We typically use Speed Test by Ookla or Fast.com. A hardwired ethernet connection should always be used to run speed tests. This will give the most accurate result of how fast your connection can be.
Is there a data limit, or slow down for high use residents?
You will not have a data limit, nor do we throttle services to your property.
Can I keep my previous Email Address?
Most ISPs will allow you to retain your email account by continuing to log in at least once every 90 days.  Please check with your provider.
Is this an investment property you are renting out?
An account will be established in your name for the address in question.   You will not receive a monthly invoice, as the Internet service fees are included in your monthly condo fees. BroadStar will place a Dual Band AX WiFi 6 Fiber Access Point in your home to deliver Internet service. We request that you provide a credit card, or submit a $100 deposit for each unit you own.  This will only be used if the Gateway is removed or damaged.  If you have provided tenant information to the Property Management Office we will establish and account for your tenant. They will not be billed for bulk Internet service, and will only receive an invoice if they subscribe to additional service options.
I am a seasonal resident, will I need to suspend my service when I am away?
Vacation, or seasonal service is not necessary for bulk. These services remain on and active all year. You are able to put any service upgrades on vacation service.
When can I expect BroadStar Internet to be available to my home? 
BroadStar has committed to have service operational on 10/17/23.   We will need access to your home to install the Fiber Gateway. 
When will your installations occur? 
We will begin installations to the homes when our fiber optic distribution has been completed.   We anticipate installations in late September and early October.   Representatives will be available to assist with scheduling.
May I opt out of bulk services provided by BroadStar?
BroadStar does not have exclusive rights to be the only Internet provider at Brandywine. We provide service to all units via the bulk agreement.   If you elect to use an alternate provider you may do so.  However, they may not use the existing fiber to, or inside the unit. They will need to install their own distribution network to service your home.