Welcome to Broadstar
BroadStar is a premier TV service provider, offering robust channel lineups to HOA Communities, Apartment Complexes, Assisted Living Communities, and more. Connect with us to give your residents all of their favorite television programming, sports events, and premium movie channels in stunning high-definition quality.
BroadStar High-Speed Internet is fast, reliable, and supports multiple devices. Our Fiber to the Door technology offers up to a 3GB data connection, allowing for lightning-fast upload and download speeds. BroadStar customers regularly offer positive reviews on their streaming quality via apps like Youtube, Netflix, Hulu, and Disney+.
BroadStar VOIP Phone Systems offer the best in clarity and reliability for your properties. Our digital network and equipment provide your offices, clubhouses, and resident units with a variety of modern call features. Give your community the latest technology to improve both your business productivity and resident quality of life.
2GB BULK BUNDLE
FIBER INTERNET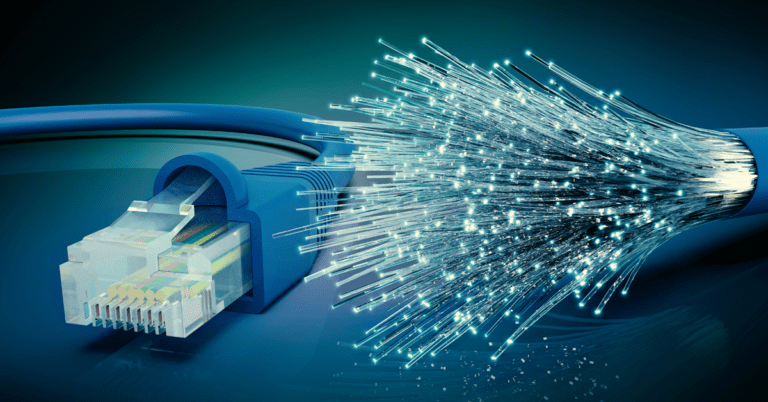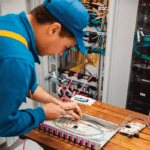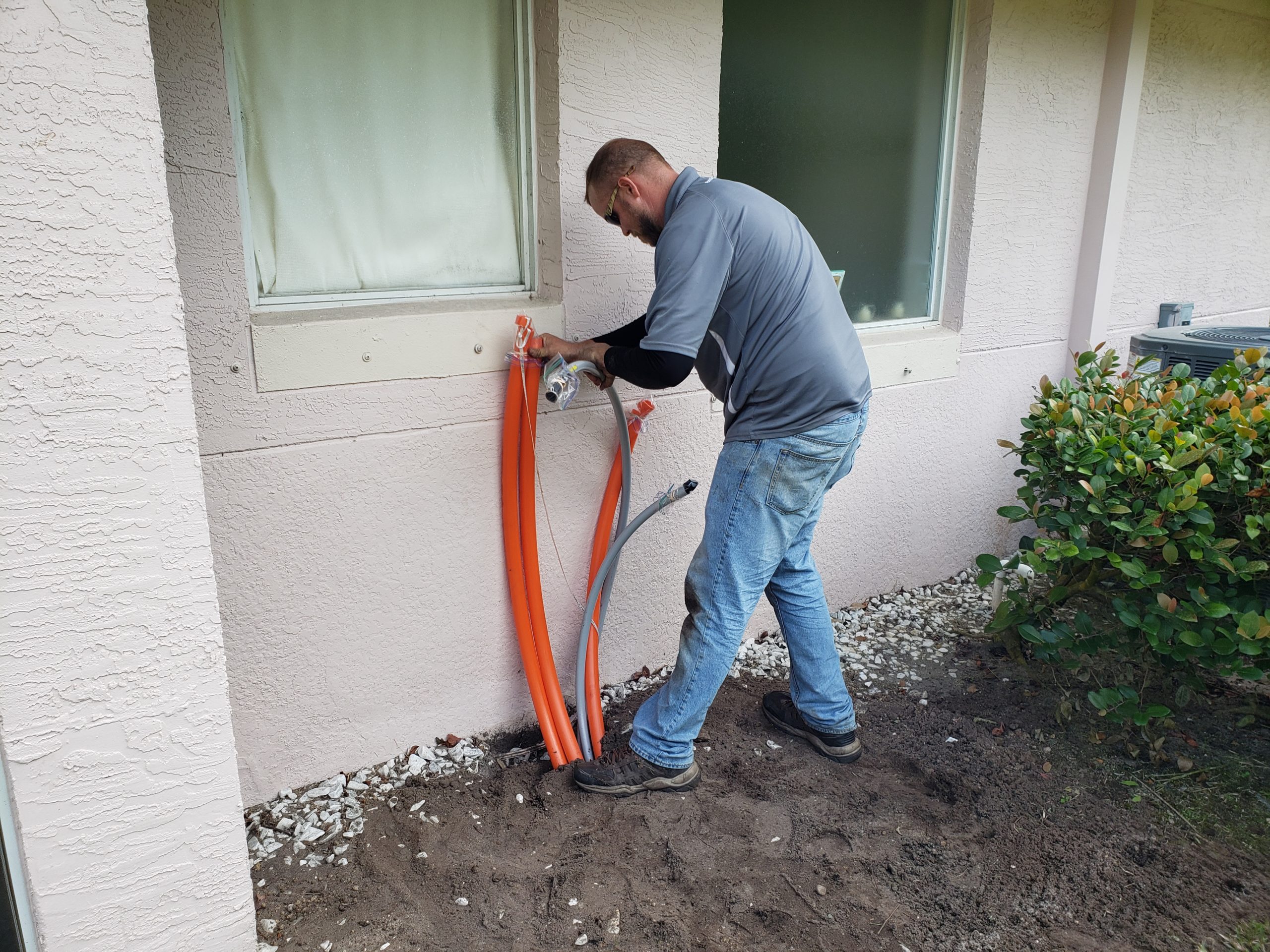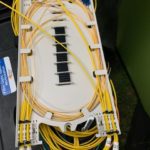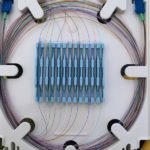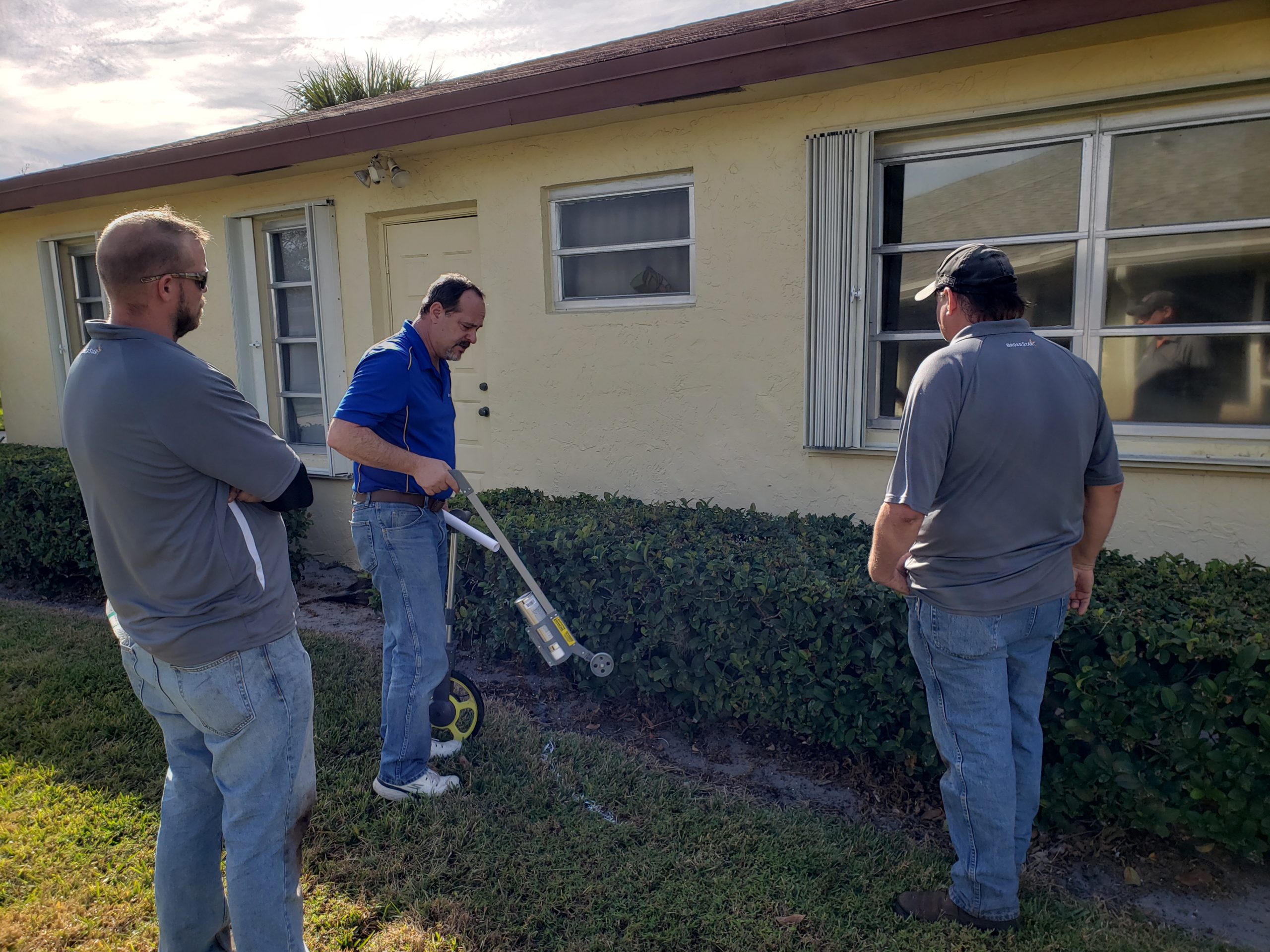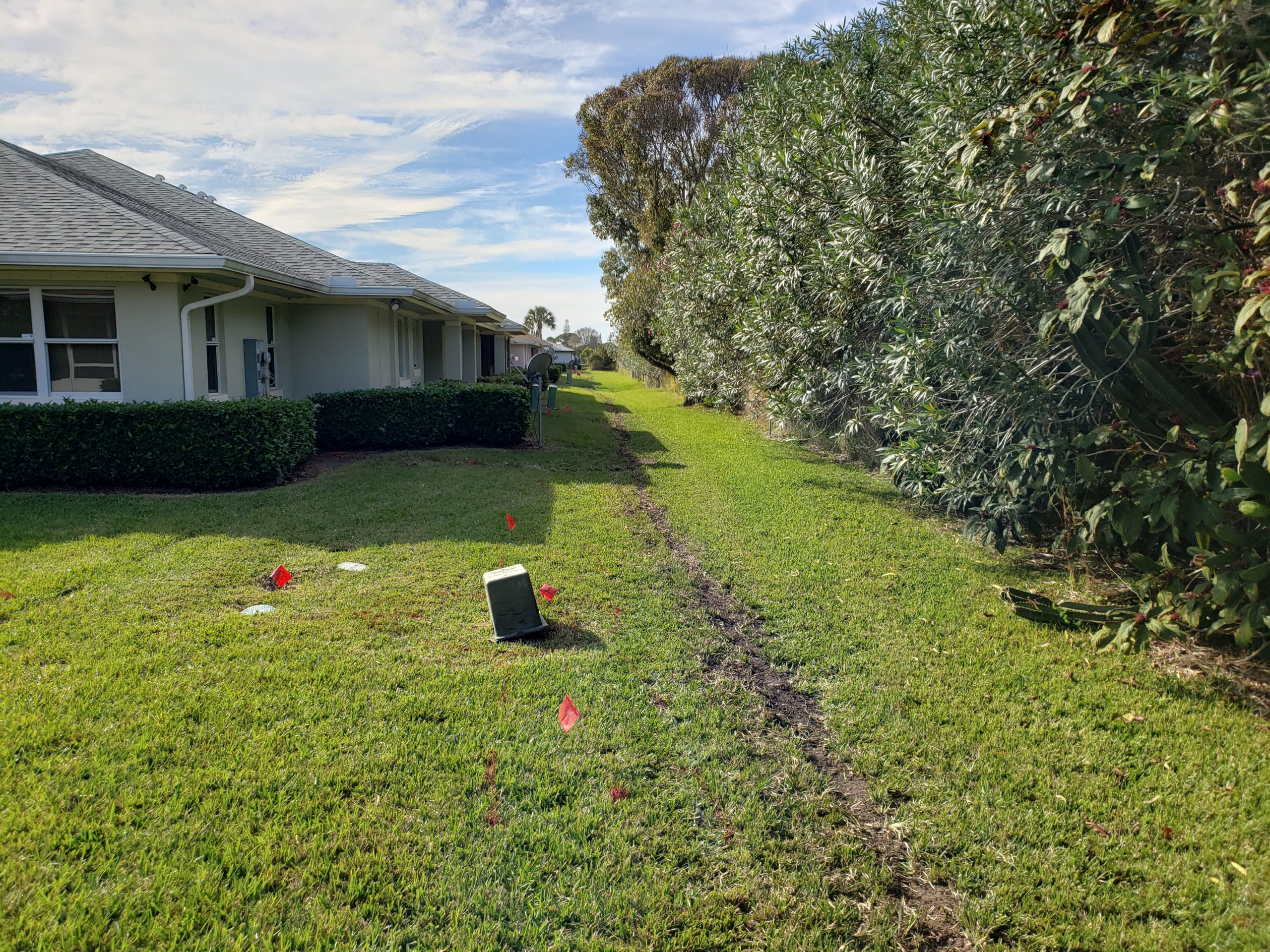 The BroadStar "Fiber to Home" package includes community-wide construction of updated fiber-optic data networks, delivering MultiGig Speed Internet up to 5GB per second, HD Live Television Channels, and Crisp VoIP Phone services through-out your properties and complexes. Upgrade your Gated Development, Apartment Complex, Condo Complex, Retirement Community, Hotel, Independent Healthcare Facility, College Housing, and more with BroadStar.
A "Fiber to Home" network installation is not only faster and more reliable than coax networks, it also adds value to your property. In an ever-evolving technological landscape, data speed, bandwidth, and connectivity become more and more important every day. BroadStar Fiber-Optics will make sure your community is ready for the next decade and beyond. Contact us for a site-survey and personal consultation on "Fiber to Home" services.
CONCIERGE CUSTOMER SERVICE
Broadstar is a specialized boutique communications company catering to REITs, Property Management Companies, HOA Boards, Hospitality Managers, and Institutional Personnel. Our properties enjoy the direct communication benefits of a Dedicated Service Technician, Dedicated Account Manager, Dedicated Customer Service Department, and more. Larger residential retail operations cannot offer the same boutique abilities that BroadStar brings to your community.
BroadStar "Fiber to Home" services deliver cutting-edge connection tracking and support. Every Dual-Band Fiber Wireless Gateway Device provides real-time data directly to our home office in West Palm Beach, Florida.
Our elite team of network technicians is able to monitor signal strength and latency, and dial-in each customer's settings to perform best in their environment. BroadStar knows the importance of reliable internet connections, and takes extra steps to provide a specialized product to community leaders and property managers.
200+ STREAMING HD TV CHANNELS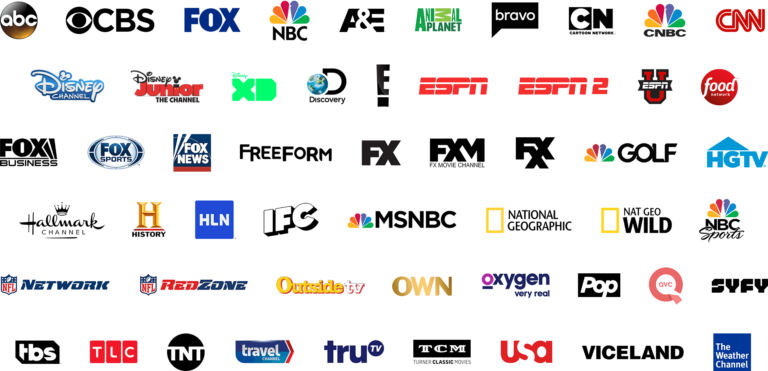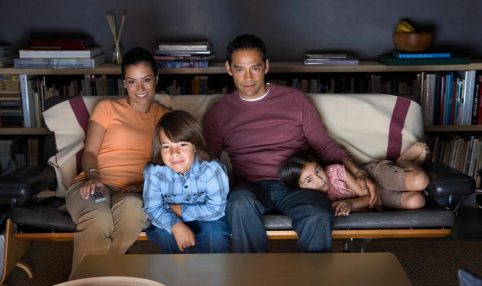 BroadStar offers TV channel packages for viewers of every style and interest. Our crisp HD video delivers your favorite broadcast channels in breathtaking resolution and color. Watch your favorite television shows, sports, movies, and more from the comfort of any room in your home, apartment, condo, or assisted living unit. BroadStar is always on the cutting-edge of technology as a TV provider, and we take great pride in continuing to deliver top-notch entertainment to communities across the United States every year.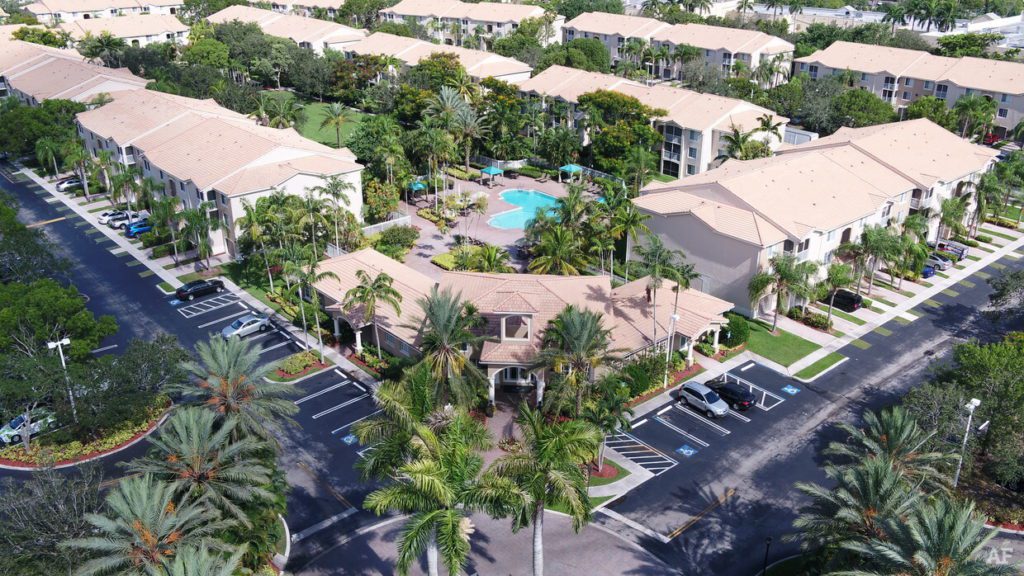 Property Managers and HOA Board Members are always invited to contact us for a Free Quote on television services for your communities and complexes. Our team has been a respected TV provider for over 25 years, and we would love to add your properties to our family.
Call (561) 472-5022 or E-Mail Sales@BroadStar.com to connect with an official BroadStar Sales Representative. Upgrade the TV entertainment in your community now!
FIBER INTERNET
Up to 5GB Speed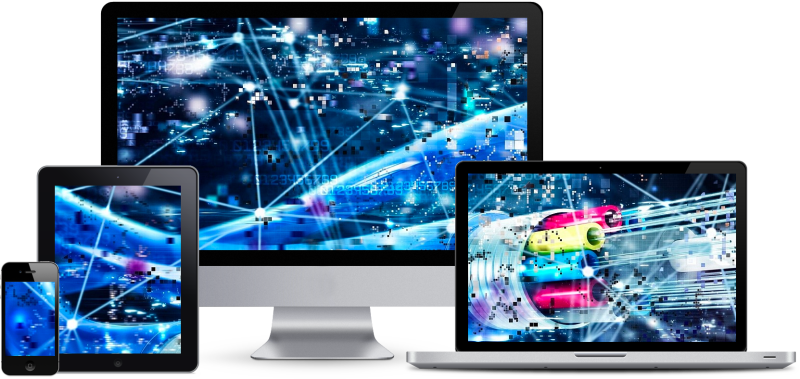 BroadStar Multigig Internet delivers up to 5GB speeds to every resident in your community. Lightning-speed connectivity offers your residents the ability to stream on multiple devices, including: SMARTVs, Desktop Computers, Laptops, Tablets, Smart Phones, and Gaming Consoles. Ask us about our Fiber to Home technology that provides the bandwidth and reliability necessary for Smart Home devices, such as: Wireless Cameras, Smart Kitchen Appliances, Smart Thermostats, and more.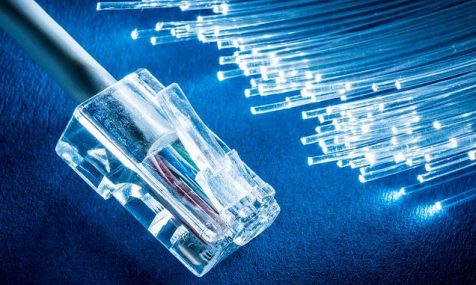 Fiber-Optic Networks are the future of the internet for every home, apartment, condo, and business. Fiber delivers faster internet speeds, more bandwidth, and greater reliability. BroadStar's Fiber to Home Technology is more resistant to lightning strikes and underground corrosion problems.
Call (833) 41-FIBER or E-Mail us at Sales@BroadStar.com to ask about Fiber Network installation at your properties.
BroadStar's VoIP is the latest landline Phone Technology used in communicating standard calls and video calls via your home internet connection. Homes across the country have switched from using standard phone lines to VoIP for its enhanced features and call clarity. BroadStar's VoIP services let you use your existing home phones via the use of an ATA device. So, you can use our VoIP services without purchasing a new landline phone. Upgrade your existing phone with better service!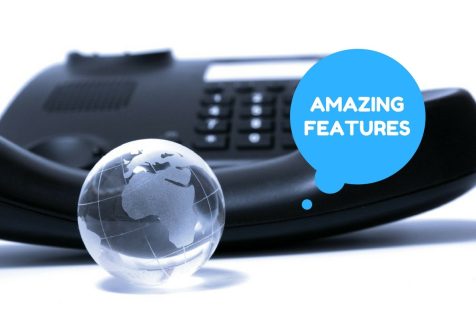 VoIP phone service allows you to take multiple calls simultaneously, as well as several other popular modern call features.
Supported VoIP features include:
Voicemail
Caller ID
Last Number Redial
…and more!