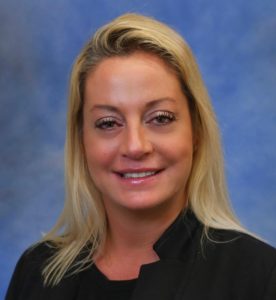 National Sales Manager of BroadStar Communications
As a seasoned professional with more than 25+ years experience in telecommunications, RoseAnne is known for driving growth, maximizing operational excellence and delivering performance. Her goal is to lead sales, operations and manage the company's growth and development pipeline.
Roseanne is a highly experienced Sales Account Executive who's responsible for developing sales strategies and managing the sales team to achieve sales goals, targets and increase revenue. Her tasks include building and maintaining strong relationships with key accounts, supervising  and supporting  Regional Account Executives and prospecting for new clients while developing new revenue streams from existing clients.  She has a proven track record for demonstrating a history of high performance in the telecommunications industry.
Roseanne is  skilled in Negotiation, Coaching, Retail, Strategic Planning,  and Marketing Strategy and will align her skills as a sales professional with an industry leader such as BroadStar.  Roseanne holds a 4 year degree from Bellevue University and has a proven track record for similar positions with  large MSOs such as Comcast and Verizon.