COMMUNITY INTERNET PACKAGE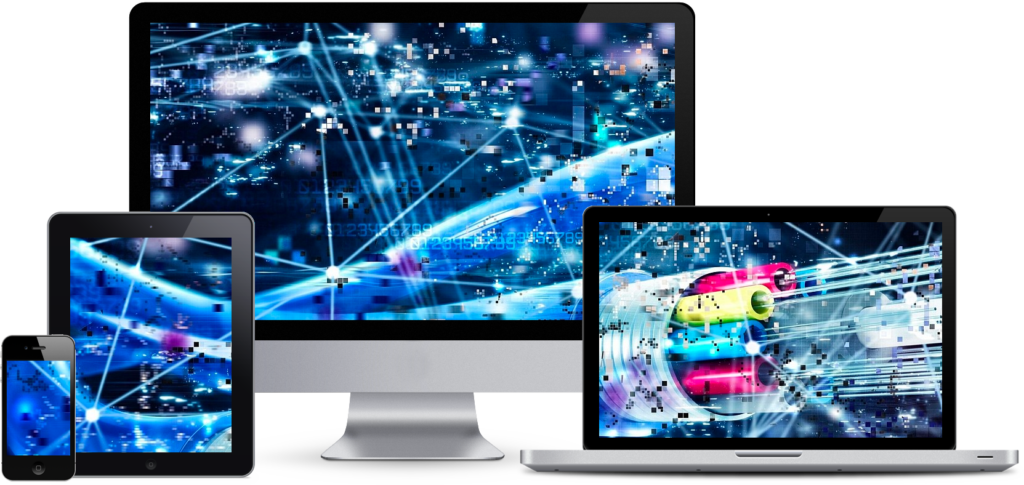 Ask about adding
200 HD TV Channels and Music Playlists!
2GB INTERNET
2GIG Internet (2000 mbps)
1x Fiber Wireless Gateway
price per month:
Included
PERMANENT / TRANSIENT RV SITES
Permanent RV – Can choose to have 2GB Hardline extended to site.
Transient RV – 1GB Hardline Connection via Ethernet or 200mbps Wi-Fi.
price per month:
Included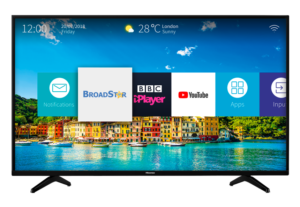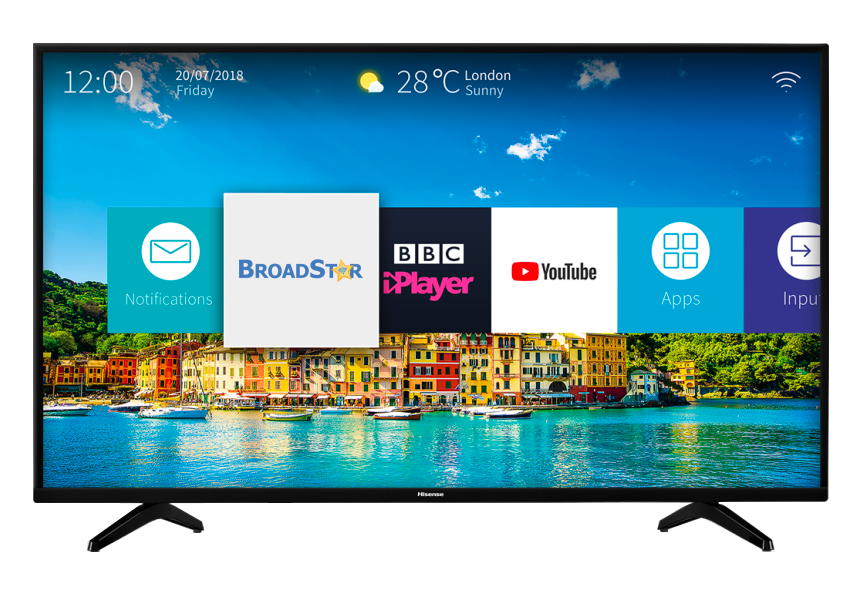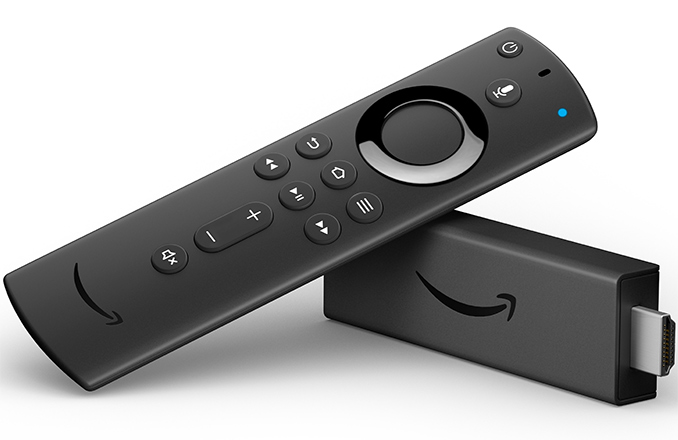 "The Favorites" Streaming TV Package
Up to 200 HD Channels
4K UHD Firestick Device
1 Concurrent Stream 
FireTV Alexa Remote
Access Smart Apps
price per month:
+$75
*Promotional Pricing. Applicable broadcast fees,      taxes, and surcharges not included. 2 Year                Commitment. Channels subject to change.              BroadStar internet connection required.
ADD EXTRA TV STREAMS & DEVICES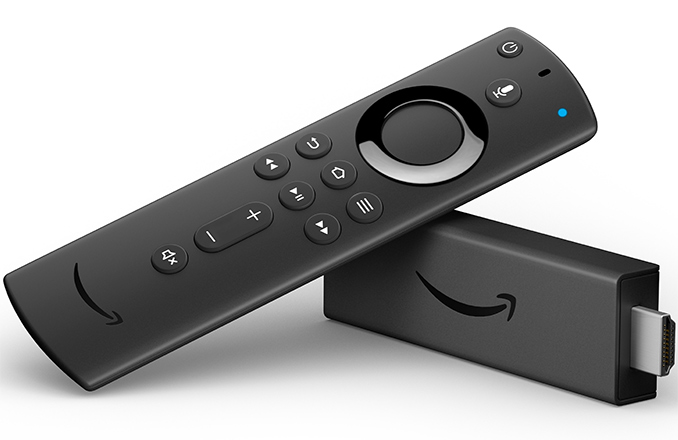 EXTRA STREAM &
4K FIRESTICK
Additional Stream
4K UHD Firestick Device
Alexa Voice Remote
Concurrent Stream Ability
price per month:
+$10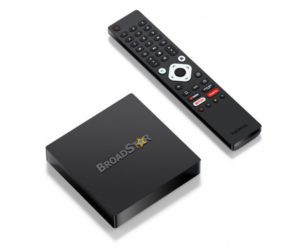 EXTRA STREAM &
STREAMING SET-TOP BOX
Additional Stream
HD Streaming Set-Top Box
10-Key Backlit Remote
Voice control
Concurrent Stream Ability
price per month:
+$15
ADDITIONAL WIFI EXTENDERS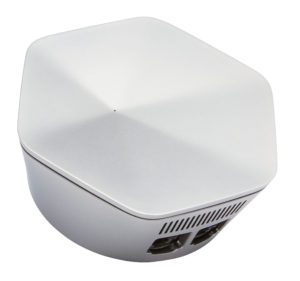 WIFI EXTENDERS
WiFi-6 AX Standard Pod
Up to 1Gig
Extra 1GB Hardline Port
price per month:
+$10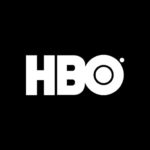 HBO Movie
Channels
HBO
HBO 2
HBO FAMILY
HBO COMEDY
HBO ZONE
HBO LATINO
price per month:
+$15
Showtime Movie
Channels
SHOWTIME
SHO 2
SHOWTIME EXTREME
SHO FAMILY ZONE
SHO NEXT
SHOWCASE
SHO WOMEN
THE MOVIE CHANNEL
THE MOVIE CHANNEL EXTRA
price per month:
+$15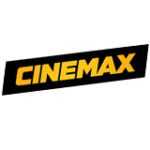 CINEMAX Movie
Channels
CINEMAX
ACTIONMAX
FIVESTARMAX
MAXLATINO
MOREMAX
MOVIEMAX
OUTERMAX
THRILLERMAX
INDIEPLEX
MOVIEPLEX
RETROPLEX
price per month:
+$15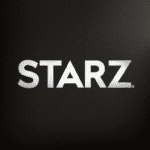 STARZ Movie Channels
STARZ
STARZ CINEMA
STARZ COMEDY
STARZ EDGE
STARZ IN BLACK
STARZ KIDS & FAMILY
price per month:
+$15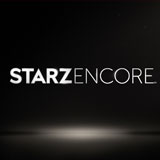 STARZ/Encore Movie Channels
STARZ ENCORE
STARZ ENCORE ACTION
STARZ ENCORE BLACK
STARZ ENCORE CLASSIC
STARZ ENCORE ESPANOL
STARZ ENCORE SUSPENSE
STARZ ENCORE WESTERNS
price per month:
+$6
Add 25 Hour
Cloud DVR Block
Additional 25 Hours
Multiple Blocks Available
6 Month Recordings
Access Remotely
price per month:
+$5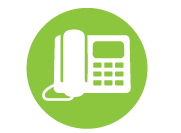 Home Phone
VoIP Phone Service
Unlimited Calling
Great features
price per month:
$30*
*Requires ATA Device for VoIP Services. $5 cost per month included within $30 price point shown above. Taxes and surcharges not included.
* All prices subject to change. VoIP Phone services require an active BroadStar Internet activation and a working home telephone. Internet speeds tested while using Wifi or mutiple devices may display slower speeds. Please contact a BroadStar Customer Service Representative with any questions or concerns.
FREQUENTLY ASKED QUESTIONS
What is the rate that the Co-Op is paying on our behalf?
• The Co-Op's rate payment on your behalf is a contractual agreement between BroadStar and your Co-Op. We suggest you contact your Co-Op representatives for more information.
Will our Co-Op fees increase?
• Co-Op fees are subject to change, and we recommend you speak with your Co-Op concerning your fees.
May I opt out of bulk services provided by BroadStar?
• While you can opt out of bulk services provided by BroadStar, please note that the Co-Op has granted us the exclusive right to be the Internet service provider to all homes in your development.
Is there a monthly charge for the internet, and if so, what is the amount?
• Your Co-Op fees include internet service, and you will only receive a separate invoice from BroadStar if you require Business Class speed upgrades.
What internet service will we be getting
?
For more specific information on the internet service, please refer to the site-specific service offerings.
WIRED CONNECTIONS: If you connect one device to the Fiber Wireless Gateway device using an ethernet cable, it will receive a maximum speed of 2GB per second. However, if you connect two devices to the Fiber Wireless Gateway device using ethernet cables, each device will receive a maximum speed of 1GB per second (totaling 2GB per second). Keep in mind that the speed may vary for each device when there are multiple connections active, including wireless connections.
WIRELESS CONNECTIONS: If your devices are connected to BroadStar Wireless Network (not through Ethernet Cable), they can receive speeds of up to 1GB per second.
PERMANENT RV SITES: If you own a permanent RV home, you have the option to request an extension of a 2GB Hardline to your unit.
TRANSIENT RV SITES: You can connect to 1GB Hardline internet service through Ethernet at a BroadStar Access Point located near the pedestal. Additionally, a wireless connection with a speed of 200mbps will also be available.
**NOTE** The Ethernet and Wireless hardware available on each device may differ based on its model. If you are using an older device like a Smart Phone, Laptop, Desktop Computer, Tablet, etc., it may not be able to support the full data speed provided by BroadStar. To ensure that you are fully informed, please refer to the manufacturer's user manual for your specific internet-capable device.
What equipment is being placed in my home?
• One Wireless Access Point will be installed at permanent addresses for your convenience.
Will the speed of up to 2GB per second be available to all of my devices?
• Devices that cannot support over 1GB per second may experience speed limitations. We suggest using your internet browser to perform two independent speed tests using a hardwired ethernet connection for the most accurate results.
Will the number of devices slow down my connection speed?
• You should not experience any decrease in performance even with multiple devices connected to the internet.
Is there a data limit, or slow down for high use residents?
• There is no data limit or slowdown for high-use residents, so feel free to use our service as much as you need.
Can I keep my previous Email Address?
• YES! You may retain your Comcast.net Email Account by continuing to log in at least once every 90 days.
I am a seasonal resident, will I need to suspend my service when I am away?
• Vacation or seasonal service is not necessary for bulk. These services remain on and active all year. You can put any service upgrades on vacation service.
What TV service will we be getting?
• Our "Favorites" Streaming TV Package includes over 200 IP video and music channels, a 4K UHD Streaming Device, access to Smart App, and 2 Day Replay. Upgrade options are available for those interested in subscribing to additional premium programming options including DVR recording time and premium channels.
• Residents of Orange Harbor are going to receive BroadStar Streaming Video at no charge for November 2023, December 2023, January 2024, and February 2024. 
How will "we" learn how to use the new video service
?
• We know change can be a bit scary to some and we will do everything to assist with the transition. Our team will be onsite in the clubhouse with products and a demo lab, and our technicians will assist you in placing the devices in your home. We have US-based call centers ready to take your calls, so feel free to contact us.