Tech Tips: Common Internet Problems and Solutions
Encountering internet troubles can be frustrating, but worry not! 
Here are some common issues and their quick solutions:
Slow Internet Speeds –
If your internet seems sluggish, try restarting your modem and router. You can also limit the number of connected devices or upgrade to a higher-speed plan.
Intermittent Connection –
Intermittent drops in connectivity can occur due to signal interference. Try repositioning your router away from other electronics and sources of electromagnetic interference.
Wi-Fi Connectivity Problems –
If you're struggling to connect to Wi-Fi, ensure that your device's Wi-Fi is turned on. Double-check the entered password, as uppercase letters and special characters can make a difference.
We hope these tips and information enhance your overall internet and TV experience. Stay tuned for more updates, exciting events, and fascinating facts in the upcoming months!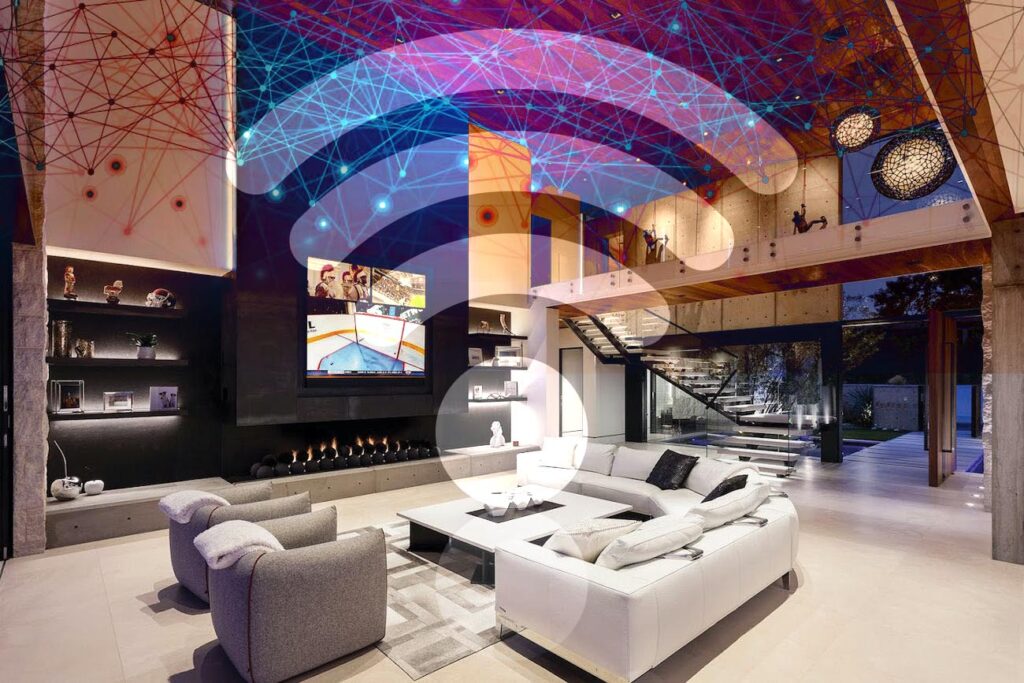 WANT TO UPGRADE TO MULTI-GIG INTERNET WITH BROADSTAR?