NEWS FLASH - CHANGES AT BROADSTAR!
With COVID-19 waving at us from behind, we celebrate the return of our valued employees back to our Florida call centers, and are very pleased to introduce our newest Customer Service Call Center Managers, Bridgette, and Sarah!
Each adds to the excitement our entire team shares, as we continue our dedication to providing the highest level of service and support you have come to expect from BroadStar.
Introducing Our New Call-Center Managers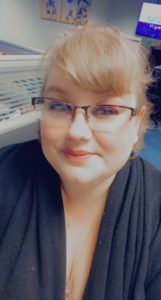 Fun Facts:
Greatly enjoys '70's and '80s TV comedies, bringing a unique cheer across to callers that keep them having good times, one day at a time!

At last count she has four cats and three dogs, plus makes the most delicious enchiladas that keep her office staff hungry for more!

Has made many friends across the globe with just a simple opening line: "Hi, I'm Bridgette. How can I help you today?"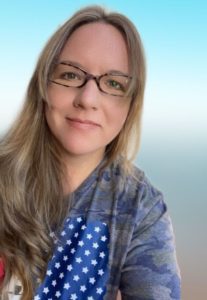 Fun Facts:
Loves listening to her children playing music for their dog, who often enjoys dancing, singing, or howling along!

With 20 years of customer service experience, often enjoys catching her most demanding callers off guard with her sweet demeanor and sassy style.

Credits her career's success with "Being a good listener, first & foremost.
In addition to our wonderful new Call Center Management Staff, BroadStar has also hired a significant number of new Customer Service Representatives. If you have called our offices recently, you may have heard our new voices. Our Customer Service agents are among the most important pieces of our staff, and we could not be more proud of how our new additions are learning and increasing our efficiency.
BroadStar is always focused on improving all aspects of our Customer Service process. Our customers are our first priority, and the best information source to better inform our technicians of any issues on your properties. We thank you for your patience during the COVID-19 Pandemic, and are proud to provide integral jobs to those returning to the workforce.
Together we can create an even brighter Fiber Future!
Not a Broadstar TV & Internet customer?

(833) 41-FIBER