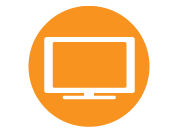 America's Top 120 Digital Cable
190+ Digital Channels
HD Channels
1 HD Receiver
price per month:
$82.99
America's Top 200 Digital Cable
240+ Digital Channels
HD Channels
1 HD Receiver
America's Top 250 Digital Cable
290+ digital channels
HD channels
1 HD receiver
price per month:
$107.99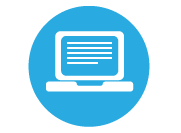 Lightning Speed
Up to 200 Mbps!
High-Speed Internet
Great for gaming, streaming, video conferencing and more
price per month:
$45
* Internet services require a BroadStar Modem to connect. Modem rental fee of $10 p/m is additional to the monthly internet service pricing shown above.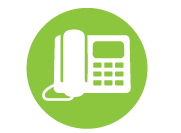 Home Phone
VoIP Phone Service
Unlimited Calling
Great features
Internet Required
price per month:
$30
* An additional $5 p/m fee for ATA Device. ATA Device allows older phone equipment to operate with VoIP services.
* All prices subject to change. VoIP Phone services require an active BroadStar Internet activation and a working home telephone. Internet speeds tested while using Wifi or mutiple devices may display slower speeds. Please contact a BroadStar Customer Service Representative with any questions or concerns.